I don't know if you have ever visited Sugar Pop Ribbons, but she has an amazing site! I entered her P.S. from Aéropostale gift certificate giveaway…
And WON!!
I am so excited. I've stuck it away to give to my daughter for Christmas.
You have got to go check out the site and see all of her giveaways! I mean, it's crazy there are so many of them!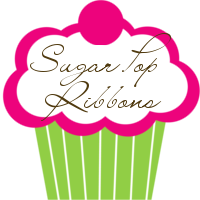 I also post my giveaway links on her site every Sunday with her Giveaway Linky! She and Minnesota Mama Must Haves do it in conjunction!
Thanks so much to SPR for the win! Head on over and check out her site!